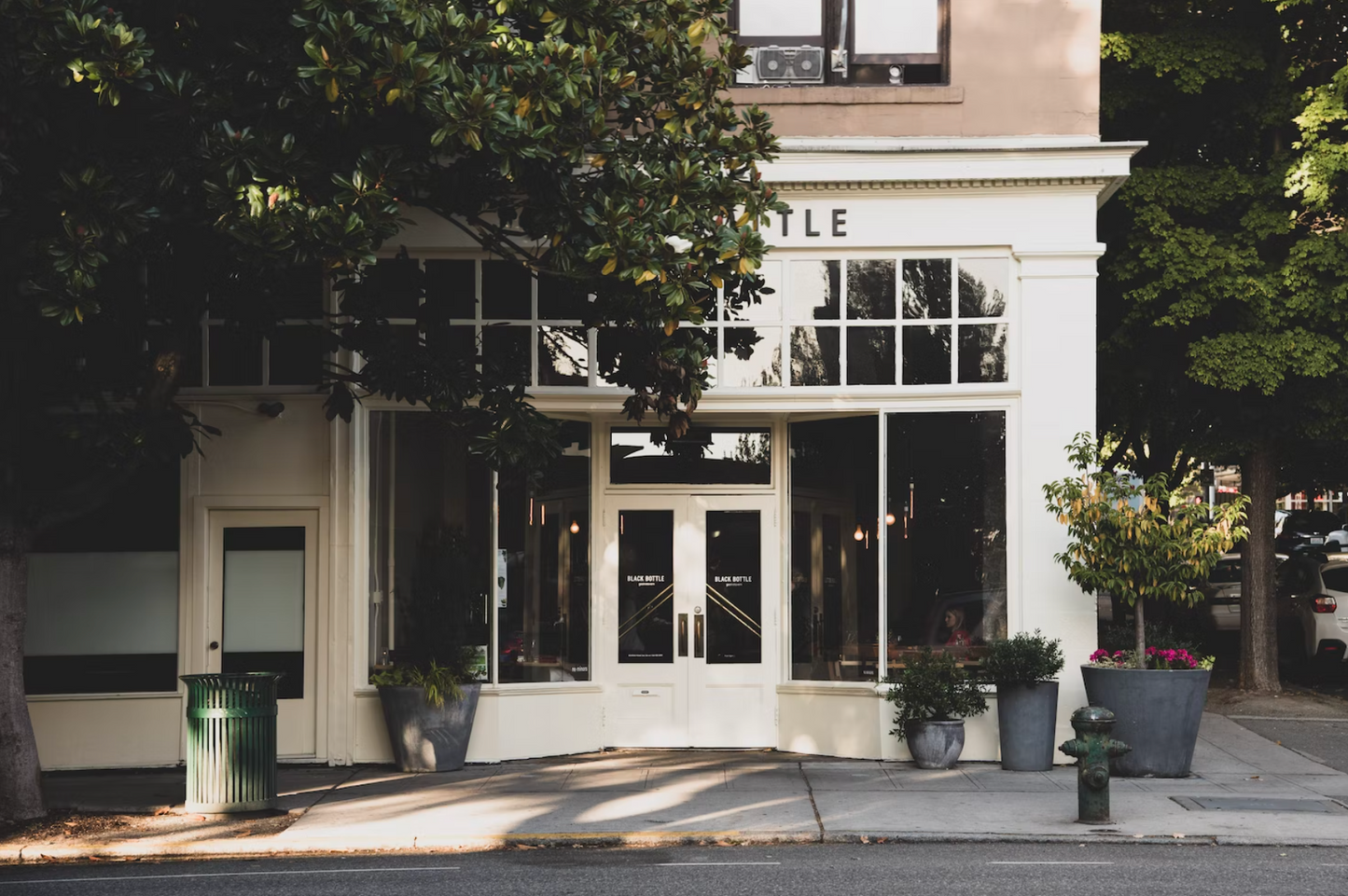 Wine merchants, delicatessens
Develop or enhance your alcohol-free offering with our range of exceptional alcohol-free aperitifs.
***
Listing Jardins means responding to growing consumer demand with exceptional alcohol-free aperitifs, low in sugar, organic and produced in France!
Our unique packaging makes Jardins the perfect gift for the most beautiful occasions.
Join our iconic brands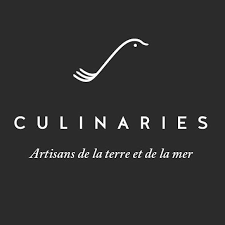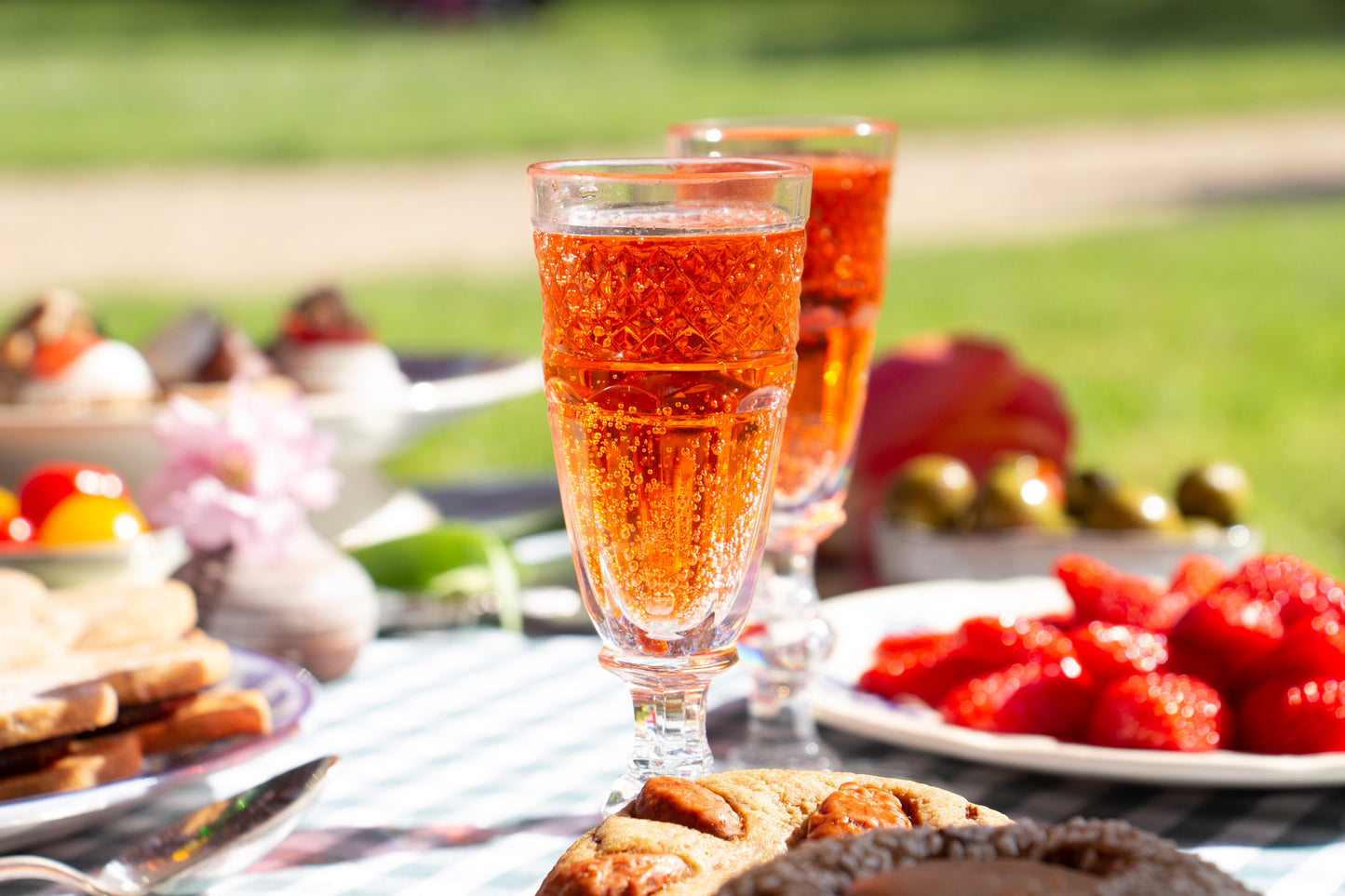 Jardins on the menu!
Offer the perfect alternative to alcohol: elaborate, fresh and intense alcohol-free cocktails. No more sodas or fruit juices that are too sweet...
***
In the blink of an eye, create a "Spritz Gardens" or a "Tonic Gardens" to share in all moments of conviviality.
Are you a company ?
Enhance your cocktails and corporate evenings with a touch of alcohol-free elegance with Jardins! For more information, click here: hello@jardins.co
We will be happy to answer your requests 🌸