Discover our exceptional non-alcoholic aperitifs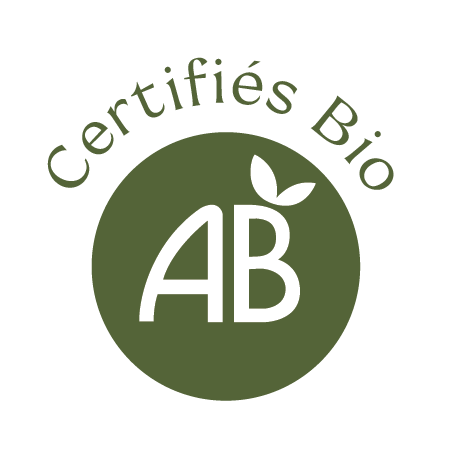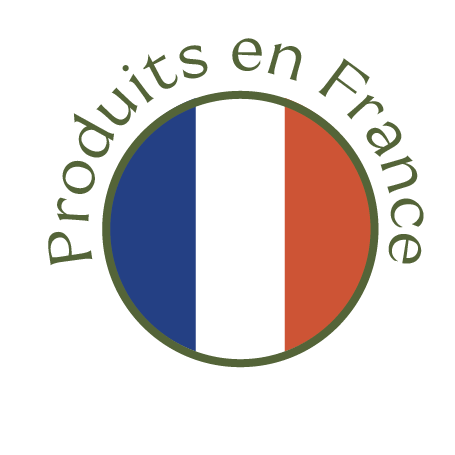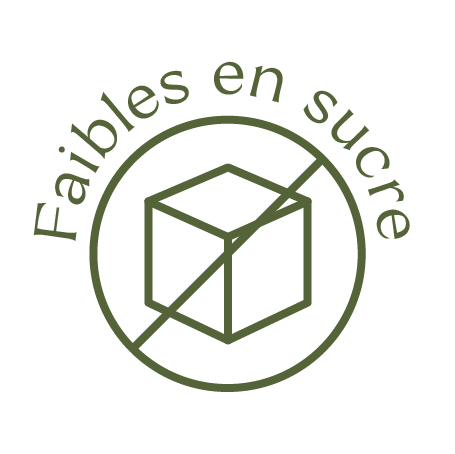 FOR FRESH AND INTENSE NON-ALCOHOLIC COCKTAILS
We advise to lengthen our aperitifs with a tonic or sparkling water to easily make delicious fresh and intense alcohol-free cocktails!
You can also make more complex cocktails, we offer you some recipes... It's up to you to explore!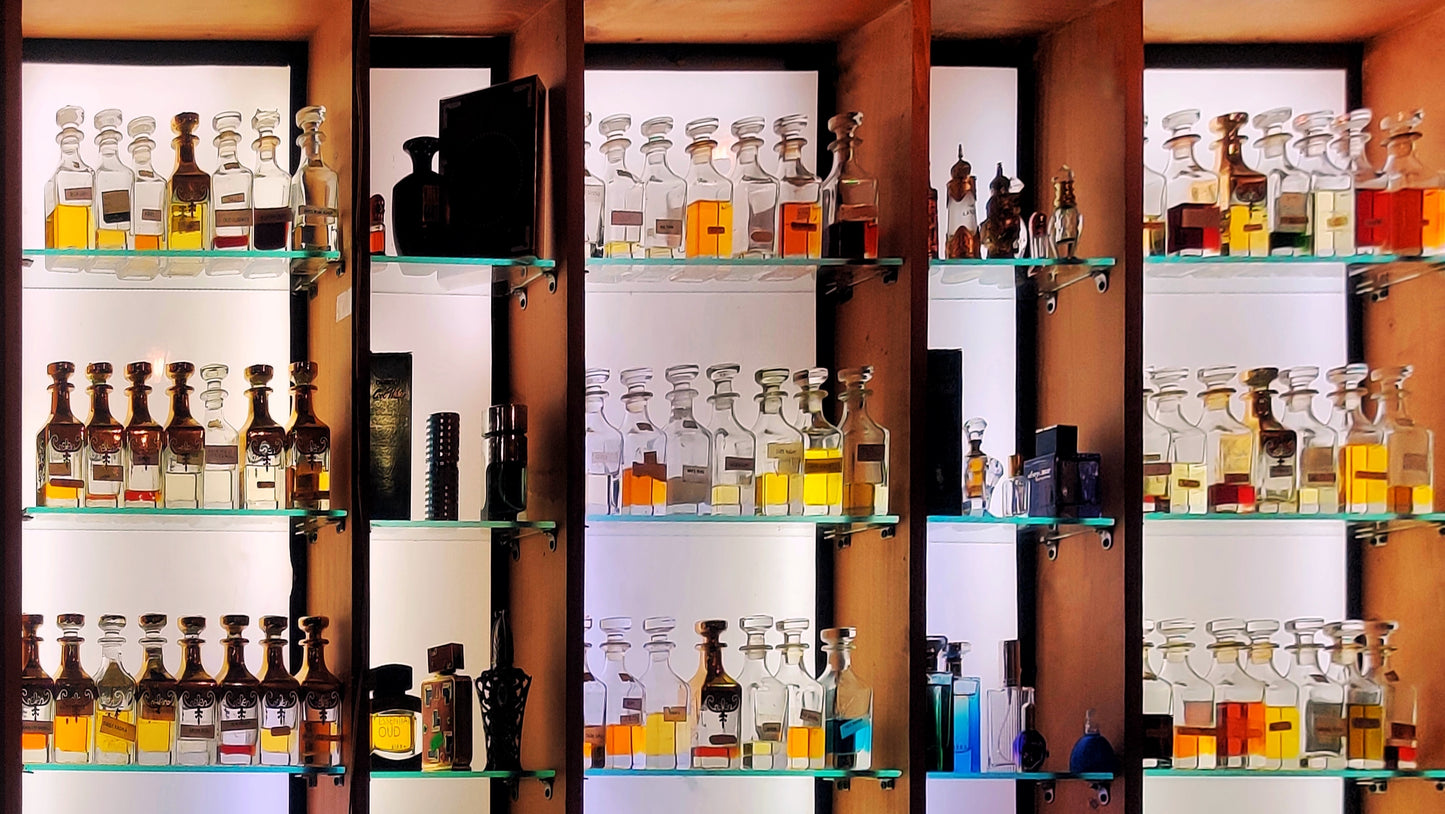 Inspired by gastronomy and perfumes
We have surrounded ourselves with chefs and master perfumers to create aperitifs that rival the best alcoholic spirits, all with very little sugar!
Our aperitifs each have a unique taste signature but they all have in common their aromatic complexity and length in the mouth, for a sensory journey to the heart of the Gardens...